Kenya has some of the most beautiful safari reserves in the world, and the most famous of them, Maasai Mara, Nakuru Park, and the Amboseli National Park, are just some of the breathtaking, spectacular destinations we will reach. These reserves provide a rare encounter with wild and powerful nature that boasts an abundance of animals and, of course, Africa's big five: the lion, elephant, African buffalo, tiger, and rhinoceros. Alongside them, live colorful tribes with an ancient and unique culture.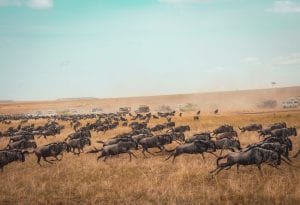 Maasai Mara has been awarded the 'Best Safari in Africa' award for the last 6 years. DAILY NATION
The trip to Maasai Mara is an indescribable experience. It is an exciting, unifying for your group or family and a fascinating experience that will leave within you an imprint of love of nature, its treasures and the savage savanna areas in the safari of Kenya.
READ MORE »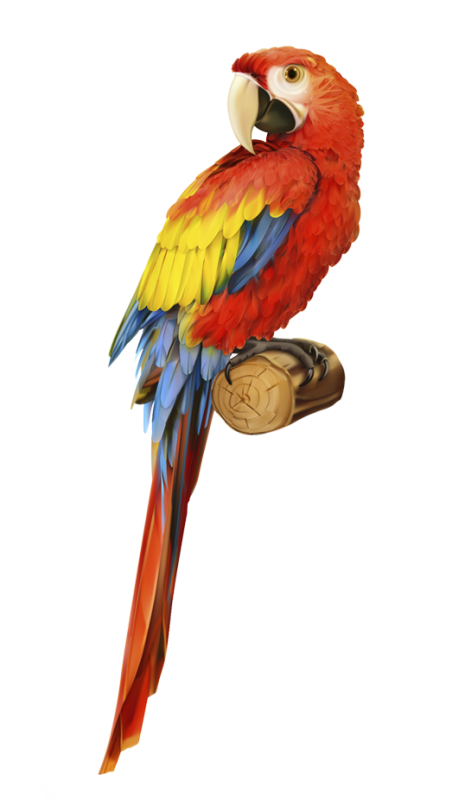 The complete guide to a Safari journey in Kenya
As a result of our intimate acquaintance with Kenya, its culture and different safari reserves across the country, we have prepared all the important information plus tips in an organized and convenient guide that will ensure you derive maximum pleasure from your trip and so you can return home safely.